We (Non-Veg  Adda) is Bhopal's first online raw chicken, mutton and fish store with Halal processing. With us you can save your time by placing order online from our online store i.e. www.nonvegadda.com. All processing is done with Halal standards by keeping best quality as our main concern to get good tastes, nutrition, fresh, clean and healthy meats. Our aim is to keep fresh-clean products in mind and keep you in mind so that you can get a better experience with us. This is our family business. Our Pithier is doing this business with books and we are constantly persuaded to provide better services to you in the business of the love of the people. We believe in the inspiration of the people only.
We take care of all types of security required in our business.
We have been improving your business keeping in mind your time and health. Always keep a fresh state food product for you, we also pay special attention to packing, keeping in mind your health and page, we do not use Shira in any way, according to the doctors, according to the necessary nutrition for our body. Regards Depression is obtained from non-product only but this Nutrition gives us.
Non-product is obtained only by the product, so this nutrition can be obtained from our Yadu Nutrition only when it is prepared by the right entry, it is most necessary to clean it, all of whom have a special attention in the business, our whole team Sincerely dedicated to this business and your service. For some reason, we are the only health and nutritional product. If you use for business, they are designed to make weapons then packed them in check and for your convenience it is delivered to you. If you want to eat or feed some good tasty turmeric nutrition, then we are the most reliable choice because we want you to stay healthy and look nourished with nutrition, joining us, you are helping to fulfill this dream of its Thank you for.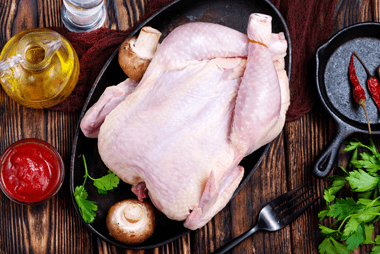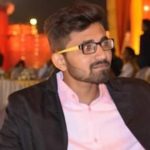 I LOVE Non Veg Adda chicken. It tastes so much better than other chicken I have had. Remarkably different. I also love the whole chickens. Mmm!
Kunal Thakre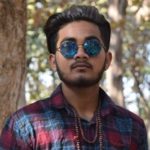 The chicken/meat are delicious! Clean, little fat and has a very natural color.i will recommended to all of you.
Sushant Dhakad