Halal Process
Freshness Guaranteed

Chemical Free

Zero Preservatives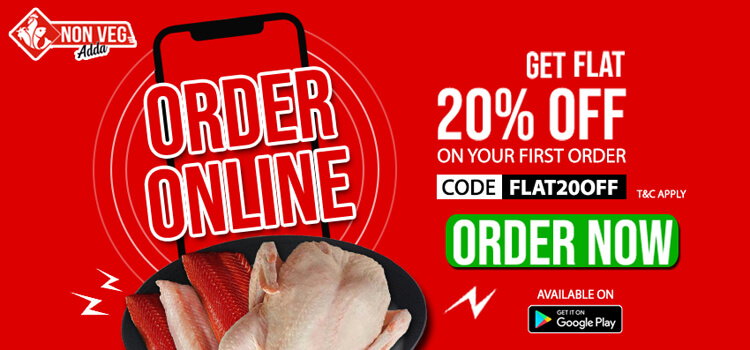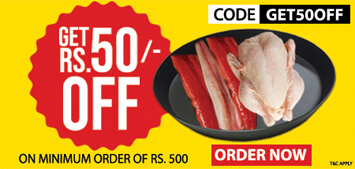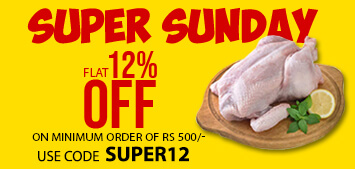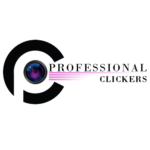 Best Quality Product and Packing and fast delivery! Non-Veg Adda is My First Choose!!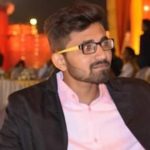 I LOVE Non Veg Adda chicken. It tastes so much better than other chicken I have had. Remarkably different. I also love the whole chickens. Mmm!
Kunal Thakre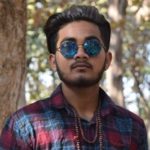 The chicken/meat are delicious! Clean, little fat and has a very natural color.i will recommended to all of you.
Sushant Dhakad